Our destinations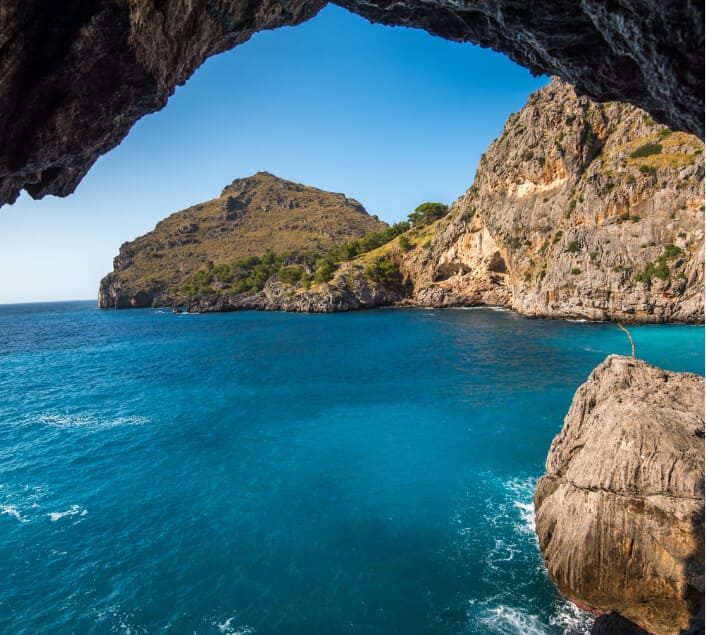 Mallorca
In Mallorca you will experience the contrasts of the avant-garde and the authentic.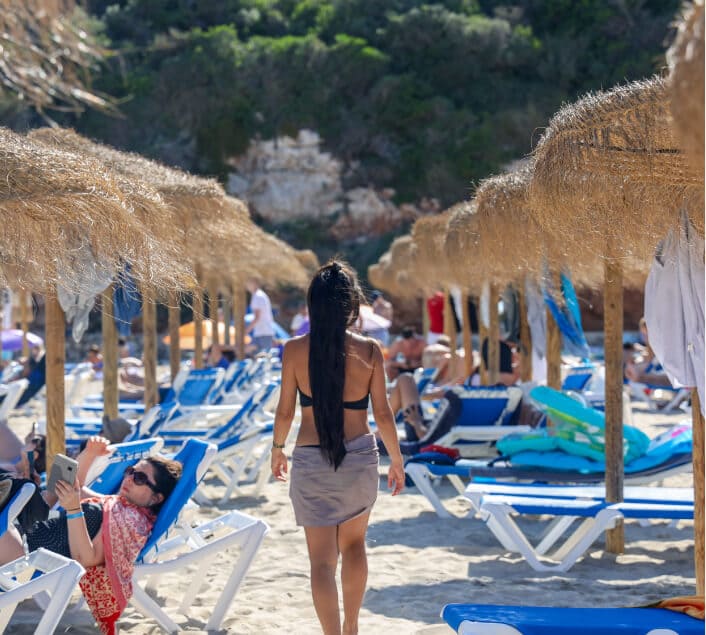 Menorca
The Mediterranean break. Menorca is savored little by little, its coves and paradisiacal beaches invite you to stay there watching sunsets that steal your soul.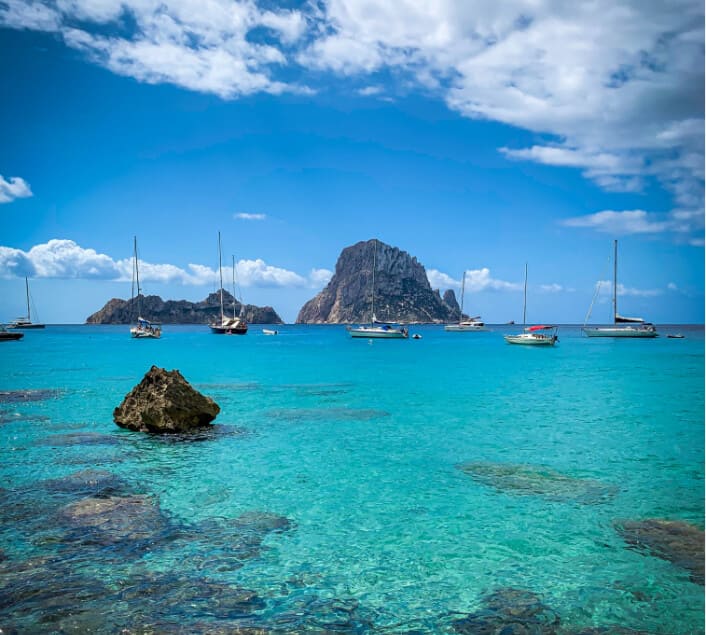 Ibiza
Ibiza is cosmopolitan and traditional at the same time. Crystal clear waters and fine sandy beaches surround the most international pearl of the Mediterranean.
Move between islands safely