ATR 72 aircraft
You will travel in an ATR 72 twin turboprop aircraft. It emits 40 percent less CO2 and fuel consumption is less than 3 liters per seat per 100 km. With 68 seats in comfortable seats, it is the most efficient model on the market on routes of less than 40 minutes flying time.
More about the ATR 72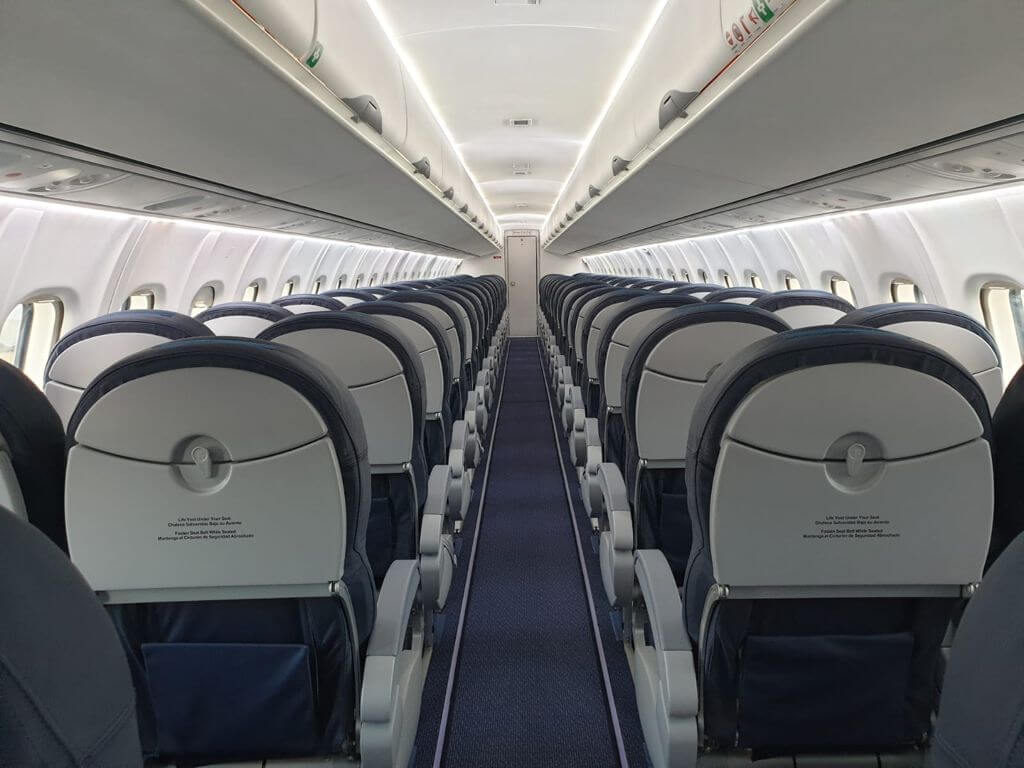 Capacity
The ATR 72 has a maximum seating capacity of 78 and is crewed by two people. The number "72" in its name is derived from the aircraft's standard seating configuration in a passenger- carrying configuration, which could accommodate 72 to 78 passengers in a single-class combination.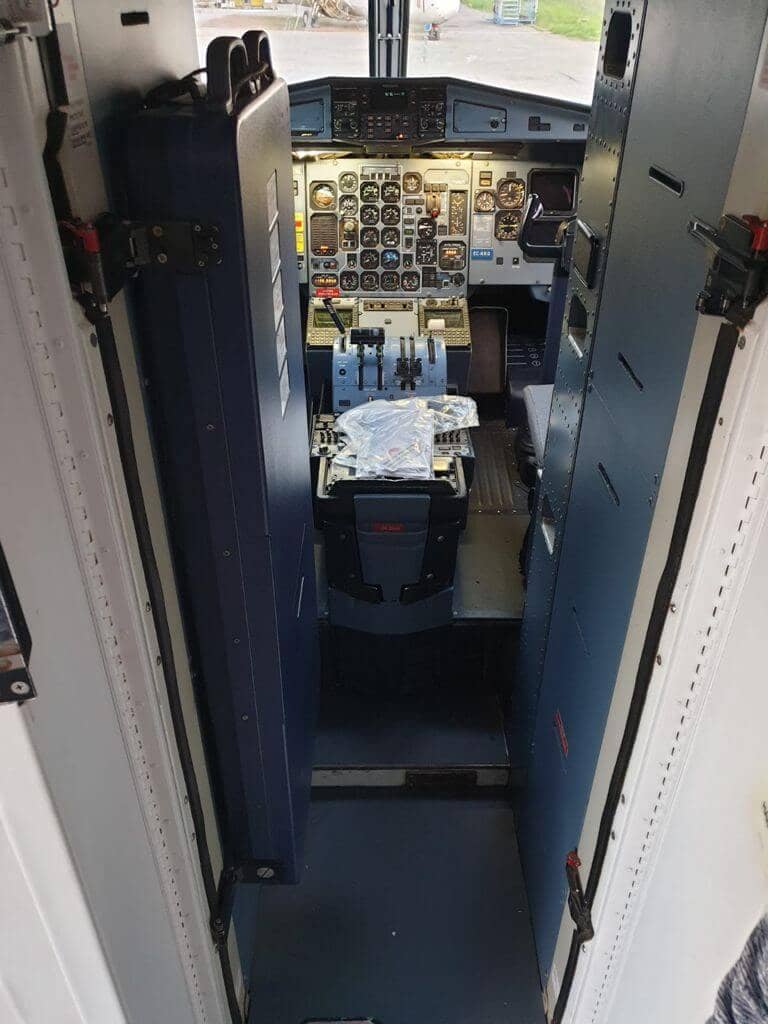 Services
Despite its larger size compared to the ATR 42, it also has exceptional performance in terms of maneuverability, lift and ability to fly at limited aerodromes, making it ideal for regional and inter- island airlines and some Air Forces. This aircraft has a very similar model to the basic ATR 42 but with a total length of 4.5 meters with respect to the ATR 42. The wings were also modified to allow the correct aerodynamic performance of the aircraft even with its larger size.
Image gallery
Move between islands safely